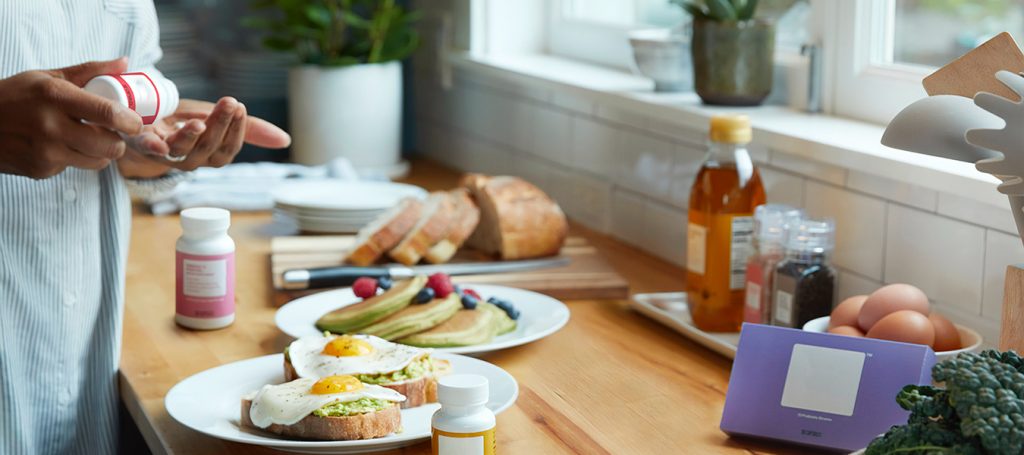 A Closer Look at the Supplement Industry
With the increased interest in health and wellness, more people are concerned about their health. There are more products and information available to help you. There are channels you can watch to help you cook and apps to help you work out. A healthy lifestyle is practically at your fingertips. There is also more knowledge about the vitamins and nutrients your body needs. However, with how busy the world is, eating a well-balanced diet can be a lot of work. Luckily, there are dietary supplements to help. Rather than growing a full garden or spending a fortune on fruits and veggies, you can take dietary supplements. There are supplements for more specific things as well, like joint pain or hair growth. With all the options available, is it a good time to join the dietary supplement industry? We'll take a closer look at the supplement industry to find out.
How the Industry is Doing
In 2019, the dietary supplement industry brought in about $32 billion. It is one of the most successful industries in the world and is only expected to grow. By the year 2026, the industry is expected to grow to an impressive $349.4 billion. With more than 450 companies in the US, there is still room for more. The industry has also created an impressive amount of jobs, employing more than 750,000 Americans across the country. Although the industry is doing great, it is important to be aware before taking or selling any dietary supplements. Not all supplement companies are safe and honest. These are important traits to look for in a supplement manufacturer.
Something to look for in a supplement manufacturer is certifications. These help prove that dietary supplements are safe and healthy. A couple of certifications to look for are NSF and GMP. When a company is NSF-certified it means that it has been deemed safe through product testing. GMP, on the other hand, means that a company follows FDA regulations for manufacturing. These two certifications usually go hand-in-hand.
Liquids vs. Capsules
Most of the supplements available are in capsule or pill form. Pills and capsules may not always break and dissolve all the way, or even at all. This leads to an unreliable source of nutrients. However, supplements in liquid form provide better absorption of vitamins and minerals because they do not need to be broken down like a solid pill. Matsun Nutrition manufactures liquid vitamins, has been in business for years and is FDA compliant. This means the supplements are safe and healthy, so you can sell them to your customers with confidence. To learn more, follow the link here. Taking a closer look at the supplement industry will help you learn how much it is growing and if it is the right option for you and your business.
Sources
https://www.crnusa.org/resources/economic-impact-dietary-supplement-industry
https://www.marketwatch.com/press-release/dietary-supplements-market-size-will-reach-3494-billion-usd-by-2026-2019-03-11
https://www.fda.gov/drugs/pharmaceutical-quality-resources/facts-about-current-good-manufacturing-practices-cgmps