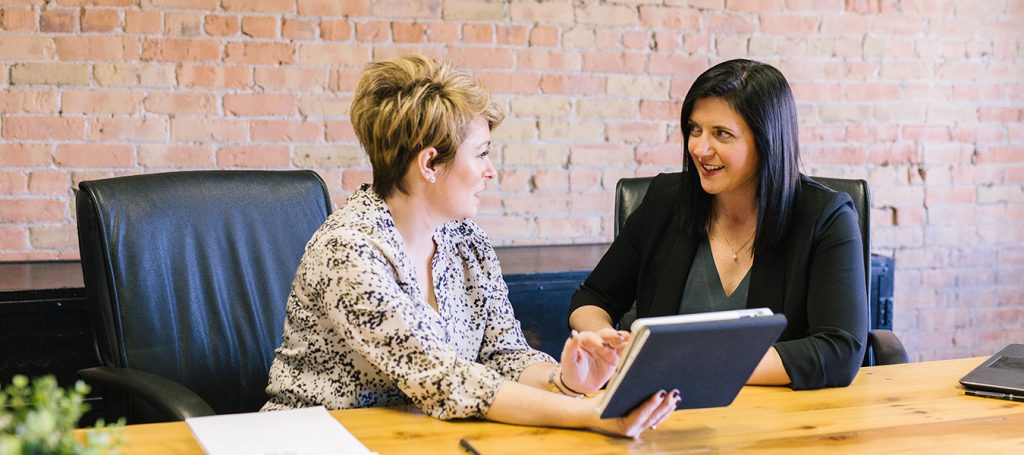 Approaching Potential Investors for Your Supplement Business
Something that any new business will need is funding. Without it, a business cannot function. While there are ways for new business owners to save their own money, they may need help from others. Whether the help comes from a relative, a friend, or a stranger, you will need to know how to approach them. Here are some tips for approaching potential investors for your supplement business.
Start with a Solid Financial Track Record
One of the first things you need to do is get everything in order. If you want anyone to give you the time of day, you should have a solid credit score. This helps prove that you are reliable and will be responsible for their investment. Be ready to defend your financial track record. For example, something like bankruptcy would scare away almost any investor.
Business Plan
Before approaching anyone about your company, be sure to have a solid business plan. Have every detail and every expense planned out. There are many ways to go about a business plan. Large scale businesses require a more traditional plan. Simpler businesses, like a line of dietary supplements, can be presented with a lean startup plan. A lean business plan should include:
Partnerships – You will need to present who you will be working with. This includes suppliers, manufacturers, etc. Include every single company you will be doing business with or have already done business with.
Marketing strategies – Present how you will market your products. Marketing is how you share what you have created with the world and bring in new customers. The business world is very competitive. What is your plan to make your business stand out?
Customers – Who is your target audience and how do you intend to reach that target audience? A product is not for everyone and some people are drawn to something more than others. You will need a solid plan for how to reach them. For more information on how to read your target audience, read the article here. You should also present what the relationship with your customers will be like. Will you be interacting with them through emailing, online or at a shop in person?
Cost – Investors need to know where their money is going. Figure out how much you plan to spend and what it will be spent on. Focus on the biggest expenses first. Plan how you will try to bring down spending costs and present your plan to your investors.
Revenue – This part of the plan concerns investors the most. How do you plan to make the money back?
Finding Investors
Once you have a plan in place and your financial track record is solid, you can begin to search for potential investors. Many small businesses first start with friends and family members who are capable of investing. Some other places to start are online platforms like LinkedIn, EFactor, Xing, Startup Nation, Plaxo, etc. Approaching potential investors for your supplement business will be tough. You will hear a lot of "no's". However, persistence and a solid plan will pay off. To get started selling your own line of liquid supplements, follow the link here to learn more.
Sources
https://www.sba.gov/business-guide/plan-your-business/write-your-business-plan