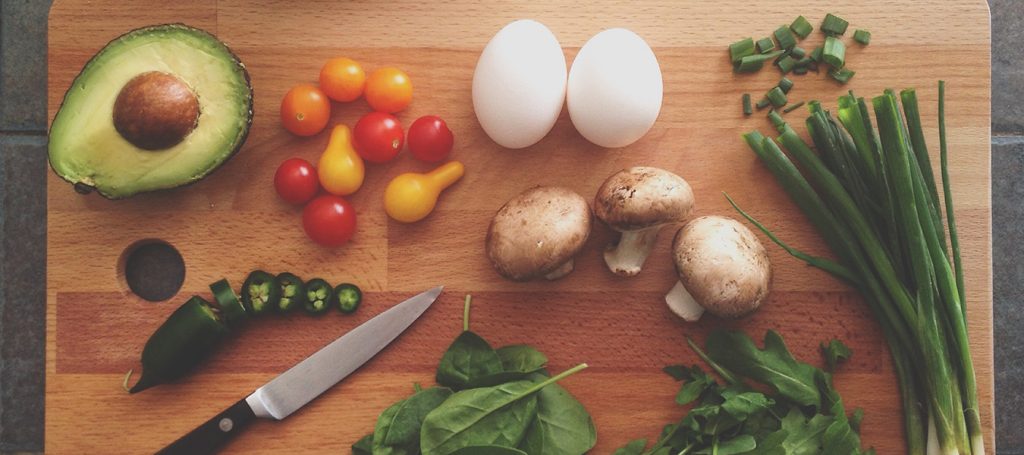 Benefits of Multivitamins
Whether you are interested in selling multivitamin supplements or someone who is looking to purchase some it is important to know what they are. Likewise, it is also important to know how they can benefit you and your customers. Continue reading to learn more about the benefits of multivitamins
What are Multivitamins?
Before going into how multivitamins can benefit you and your customers it is important to understand what a multivitamin is. A multivitamin is a supplement that contains more than one vitamin. Likewise, it is also important to realize that a multi-vitamin is not a replacement for eating healthy, but rather as a tool used to ensure that you are getting the nutrients your body needs. Wondering if you should take a daily multivitamin? Many health experts advise you to do so because a balanced diet can go a long way to getting the vitamins and minerals that your body needs to stay healthy; however, most people do not eat right every day.
The Multi-Vitamins we offer
The Benefits of Multivitamins
Multivitamins can benefit the person using them in many ways. They can help the user stay healthy by filling dietary holes caused by poor nutrition. They can also supply the person with a wide variety of nutrients that they might not otherwise get. Another one of the benefits of multivitamins is how they can help prevent illness and damage to your body. Multivitamins can act as a shield to protect your body from harmful things. All of our multivitamins come as a liquid supplement. If you would like to read more about liquid supplements please visit here.
Jeffrey Blumberg, Ph.D., the director of the Antioxidants Research Laboratory, and professor of nutrition at Tufts University gave an analogy about multi-vitamins. He said, "Think of multivitamins as an insurance policy, but don't fool yourself into thinking dietary supplements measure up to the benefits of maintaining healthy body weight, eating right, and getting regular physical activity." This is important to keep in mind because supplements are not designed to replace a healthy lifestyle, but to assist in keeping your body healthy.
Where can I get a Multivitamin Supplement?
Private labeling is amazing because it allows entrepreneurs to come up with a product idea. Third-party manufacturers produce private label products, which can then be modified sold under your brand name. You can then choose to display the product's specifications to increase your sales. If you are just interested in private labeling please visit Private Label Liquids.
Matsun Nutrition allows you to choose from our wide variety of stock formulas and work with our experts to create a new formula that meets all of your needs. Matsun Nutrition also has low minimums and an in house designer so you can get your products in a matter of months or even weeks. If Multivitamin Supplements aren't for you, then please consider picking a different option from our wide variety of stock formulas. With Matsun Nutrition, you have the opportunity to hand in hand with our in-house design and create the perfect label and formula for your product.
If you want to get started on your own Multivitamin Supplement, or any other supplement through Matsun Nutrition please fill out a contact form or call us today at 888-8666-5755.
Sources:
https://www.webmd.com/diet/features/making-the-most-out-of-multivitamins#1