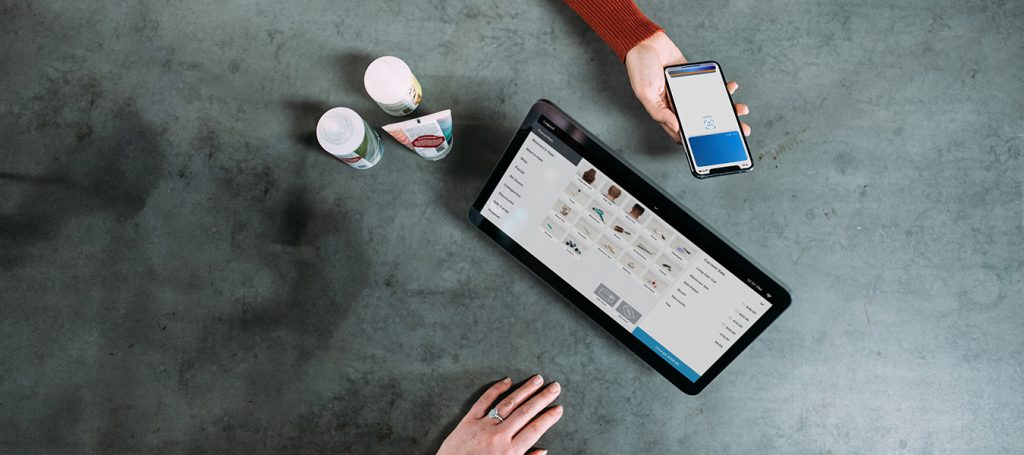 Best-Selling Supplements to Add to Your Shop
Are you debating what products to add to your supplement line? Here are some of the best-selling supplements to add to your shop. These five supplements have held their place at the top of the list for years. Read more about them and decide if these best-sellers would be a great addition to your shop.
Our dog glucosamine formula is hands down the top-selling product at Matsun Nutrition. This formula is used to help dogs who may be experiencing any kind of joint mobility issues. Since nearly 25% of all dogs will develop these issues, thousands of pet owners are continually purchasing these products for their pets.
Most adults in the U.S. take multivitamins each day. In fact, one poll found that 71% of adults in the U.S. take them. This means the market is huge and even has more room to grow. A liquid multivitamin is unique compared to the thousands of capsules and tablets available. Not only that, but our bodies are better able to absorb the nutrients in liquid form.
With everything there is to get done each day, sometimes we all need an extra boost. Luckily, there are healthier ways to get an extra shot of energy besides caffeine. Our bodies use vitamin B-12 to help keep nerve and blood cells healthy. Many people who eat a well-balanced diet can get all the vitamin B their body needs. For those who don't, vitamin B-12 supplements are a great way to help. Vitamin B-12 is also a water-soluble vitamin, so anything your body does not need will be flushed out. This makes it a great vitamin to take every day without worrying about getting too much from food and supplements.
Children also need the right amounts of vitamins and minerals for proper growth and development. That is why vitamin supplements for children are especially popular. The tasty flavor makes it easy for children to drink. Since it is a liquid, it can even be added to delicious smoothies for them or mixed into a couple ounces of juice.
Another best-selling supplement to add to your shop is Calcium and Magnesium. Everyone needs calcium for strong and healthy bones. However, many people do not get enough of it. This can lead to things like joint pain or unhealthy teeth. Not only that, but calcium is also needed for proper muscle, nerve, and blood vessel function.
Sources
https://www.nutraceuticalsworld.com/contents/view_online-exclusives/2016-10-31/over-170-million-americans-take-dietary-supplements/