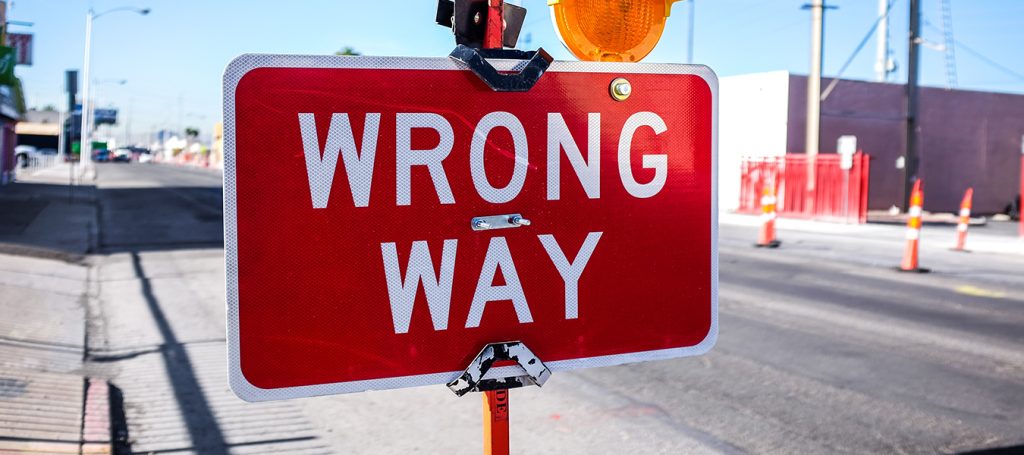 Biggest Business Mistakes
Starting and keeping a business running is one of the trickiest things to do. It takes great ideas, money, time, and a lot of great customer service. While not every business is destined to survive, there are some things you can avoid. Here are some of the biggest business mistakes for you to avoid.
Don't spend too much on untested marketing
At some point, every business will need to create and use a marketing budget. Without marketing, growth is pretty much impossible. However, you should be smart when it comes to marketing. In the past, a lot of large companies have spent too much money on one marketing campaign, only to have it fail. This ended up costing them a lot of money. Any marketing should be tested and start small. By starting small, you can see what works for your business without losing everything.
Don't negotiate your budget
Budgets are very important for a business. Having a set budget will help you avoid debt and avoid losing any money. Many business owners, however, will negotiate their budget. Do not do this! Do not spend any more money than you need to. Negotiating your budget here and there will lead to a lot of money lost for things you need it for.
Don't be too demanding
No one likes to follow or be around someone belittling and bossy. Do not act this way to your employees or even to yourself. Be a great leader by being considerate and appreciative of others. Your employees will respect you and will feel motivated to work harder and show up each day.
Don't forget to build relationships
The customers are what make a business possible. Remember that. Focus on building solid relationships with your customers. Listen to what they want. Fix problems with your products or services according to what they need. It is also important to remember that small growth over time is one of the best ways to grow a business. Small growth gives a company time to keep up with customers and focus on pleasing those customers. A similar analogy is searching for new guests to invite to your party when you already have a home full of guests at your party who are bored and hungry. If they are not taken care of and entertained, they are going to leave the party. Focus on the people already at your party and others will naturally be drawn to it. To learn more, read our article, "Why Great Customer Service Matters".
Losing track of expenses
Keeping things organized is vital for every business. Losing track of everything is one of the biggest business mistakes. Failing to do so can lead to unfortunate consequences and can result in misplaced information for taxes or even unpaid payments from customers. Keeping track of everything will help you know when and who paid what.
Sources
https://www.forbes.com/sites/jeffbevis/2019/09/26/3-small-business-mistakes-to-avoid/#229f08245139