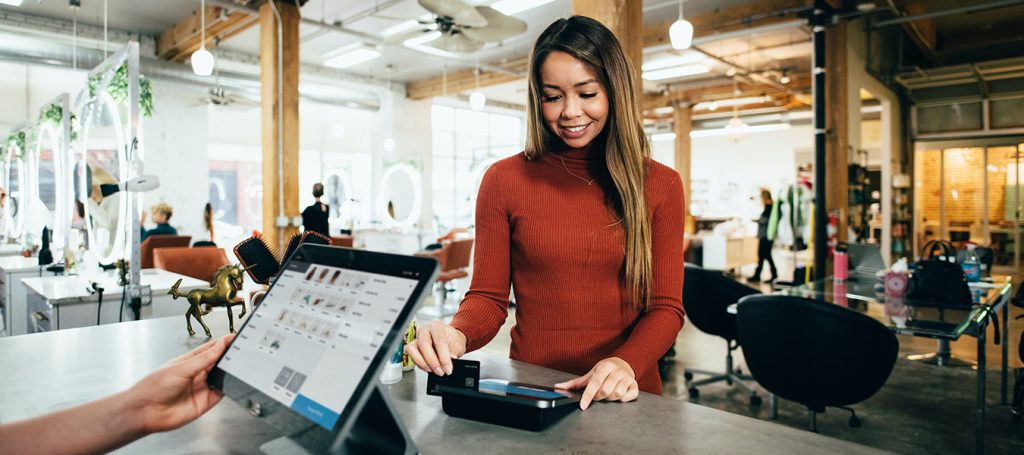 Guide to Customer Service for Your Supplement Business
Great customer service is vital for every supplement business and should be considered a top priority. It is the key to customer loyalty and gaining new customers as well. Here is our guide to customer service for your supplement business. Is there anything your business could be doing better?
First and last impressions matter
The first and last things your customers see or experience can leave a lasting impression. This is where you should focus a lot of your attention. Do your employees smile and happily greet every customer? Is your website well-designed and easy to navigate? If you have a shop, is it always clean and organized? Do you have positive reviews online? If you answered no to any of these questions, you are not making customer service your top priority. Employees who do not smile and greet every customer should be trained or let go and replaced with kinder employees. Keep your local shops clean, especially at the entrance and right outside your entrance. Not only are first impressions important, but last impressions are as well. The last contact a customer has with your supplement business can leave a lasting impression and determine whether they will return.
Always apologize for mistakes
You may have heard the saying, "the customer is always right". While it may not always be the case, employees should always apologize for anything that may go wrong. While it may be an inconvenience, companies cannot afford to lose customers just for the satisfaction of always being right. You and your employees should also always listen to and validate any customers' concerns.
Related: Responding to Negative Feedback About Your Supplement Line
Complete transactions promptly
One thing that will upset many of your customers is waiting for too long. This might include long check-out lines, slow employees, or packages arriving late. Customers are being more and more used to instant satisfaction thanks to thinks like same-day shipping and instant online streaming. Focus on completing all transactions promptly and give customers a wider timeframe for when their packages will be delivered. Their package should arrive early rather than late.
Respond to customers promptly
Not only should your transactions be completed promptly, but your customers' questions and concerns should be also. By responding to customers quickly, you are conveying the message that every customer matters. Not only that, but it will also allow upset and angry customers less time to sit and stew. Address issues quickly before they get out of hand.
Following this guide to customer service for your supplement business will help you know how to take care of your customers. News travels fast, whether good or bad. Be sure your customers are happy and are only saying great things about your supplements.
Sources
https://www.forbes.com/sites/micahsolomon/2014/10/10/20-ultimate-tips-for-customer-service-week-2014/#62002ab72530