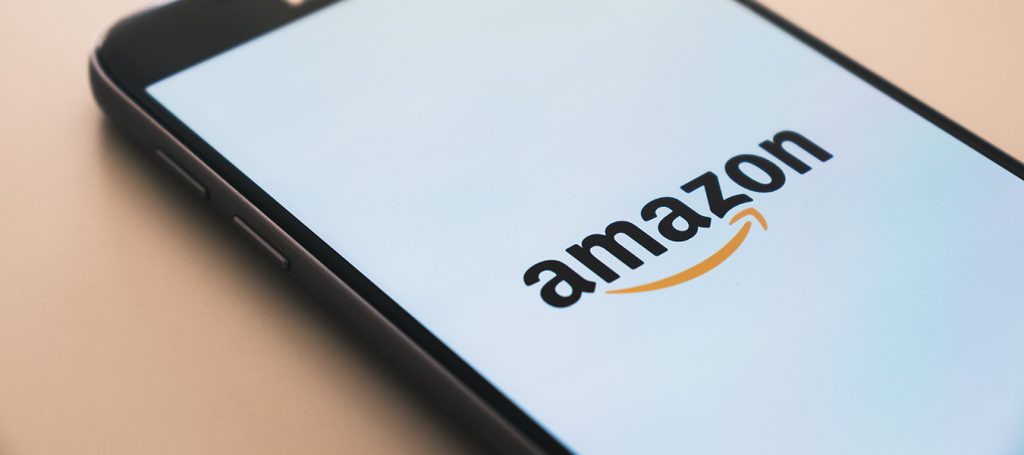 Is Selling on Amazon Worth It?
Amazon is one of the most popular websites for making online purchases. Almost anything you need can be found there. While the world is living out their busy lives, they have become reliant on shopping online. Why get ready and drive to the store when you can have it dropped off at your doorstep? Amazon is so great! However, from a business standpoint, is selling on Amazon worth it?
Competitive
One of the first things you may notice about selling on Amazon is how competitive it is. As one of the largest companies, there are so many products available. Unless you have a unique product, there will most likely be many other products just like it. When selling on Amazon you also have less control. Amazon has strict guidelines on their listings that you must follow. On your website, you have complete control over your shop. However, this does not mean you cannot have both. Many companies that sell on Amazon also have websites or shops elsewhere.
Don't Get Left Behind
With Amazon being such a popular place to shop online, you do not want to miss out. Amazon is one of the first places people search for the products they need. With the number of shoppers on Amazon, your products are sure to be seen. If you do not start selling your products on Amazon, someone else will. You might as well take advantage and sell your products yourself. It is also a great place to start if you are a brand-new company. Newer companies also have less reach since they are still being introduced and do not have a reputation quite yet. Starting on Amazon will give your company a better shot since the website already has a reputation and is trusted by millions.
On top of the competition, there are also fees for selling on Amazon. However, the amount of exposure outweighs the fees for many companies. Another thing many business owners appreciate is not having to worry about warehouse space. Sellers ship their products to Amazon, and they do the rest. So, is selling on Amazon worth it? For many, yes, it is. Dietary supplements are some of the best-selling items in the health category on Amazon. To learn more about how the industry is doing, read out article, "A Closer Look at the Supplement Industry". Get started today selling liquid supplements on Amazon. Create supplements using your own formulas or sell the supplements already available.
Sources
https://www.forbes.com/sites/pamdanziger/2018/04/27/pros-and-cons-of-amazon-marketplace-for-small-and-mid-sized-businesses/#321a48736867