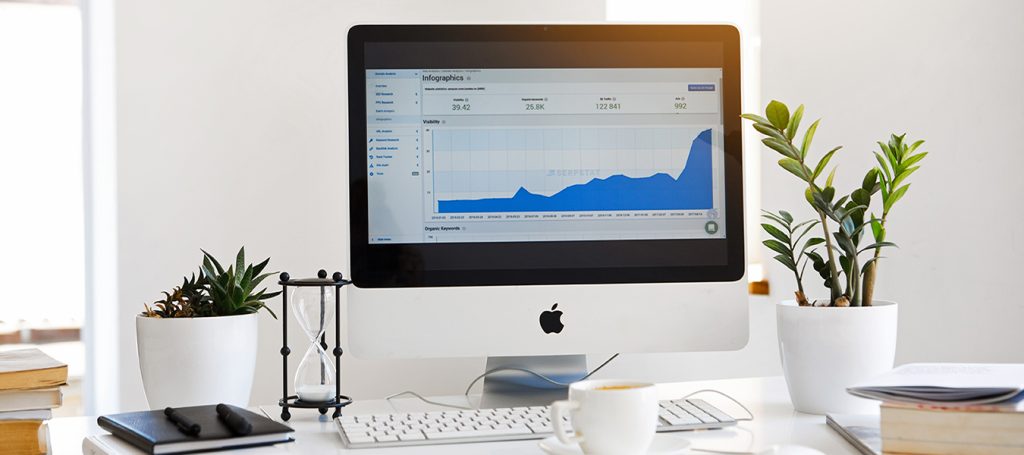 Marketing Must-Haves for a Successful Business
Marketing is so essential for any business. It is what can make or break a new business. Here are some marketing must-haves for a successful business. Having these essential tools will help get your business on the right track and give you room for growth.
Website
First, all businesses need a website. It tells your customers you are professional, and it is a way for them to find everything they need about your business. Your website also needs to be well-designed. Too many businesses skimp out on making sure their websites are well-designed. Your website is often times the first impression a customer has of your business. If your website is poorly designed and hard to navigate, how do you expect customers to trust that your product will be great? Having a well-designed website will foster trust encourage customers to be more willing to purchase from you.
Logo
Another marketing must-have is a logo. Your logo will be how people identify you and your business. This means that having a well-designed and unique logo is vital. The logo should fit the brand of your business and communicate your message to customers.
Social Media Pages
Nowadays, almost everyone is on social media. Whether it be Facebook, Instagram, Twitter, YouTube, etc. Companies are insane to not take advantage of the publicity that social media provides for free in many cases. There are even options to set up business accounts on these platforms. If your business is not already on social media, then sign up. Social media for your business will be a game-changer.
Strategy
Another must-have for your business is a strategy. A strategy for your business will give it direction and consistency. This includes things like a target audience and personal branding. Having a target audience and designing your business to reach that audience will increase your sales because you will be reaching potentially interested people. Read this article here to learn more about creating content for your target audience. Consider your audience when branding your business as well. What are they interested in? Do your colors and font choices convey the right message? What is the message of your business? These are all things to consider.
Email
Finally, having an email list and work emails are also great and essential marketing must-haves. Sending emails to your audience about promotions and other exclusive information helps keep them interested. It also encourages those who need an extra nudge to purchase from your company. Who knows – maybe all they needed was a reminder or a small discount.
These marketing must-haves for a successful business are only just a few tools you will need. The ways to market businesses are endless. It all depends on the time, money, and effort you want to put into your business. To find out how to begin your own liquid supplement company, check out our article here. Matsun Nutrition has over 30 formulas to choose from for your vitamin supplement line, so follow the link here to learn more!
Sources
https://www.forbes.com/sites/neilpatel/2014/10/27/the-five-marketing-must-haves-of-an-online-startup/#5201073245f2