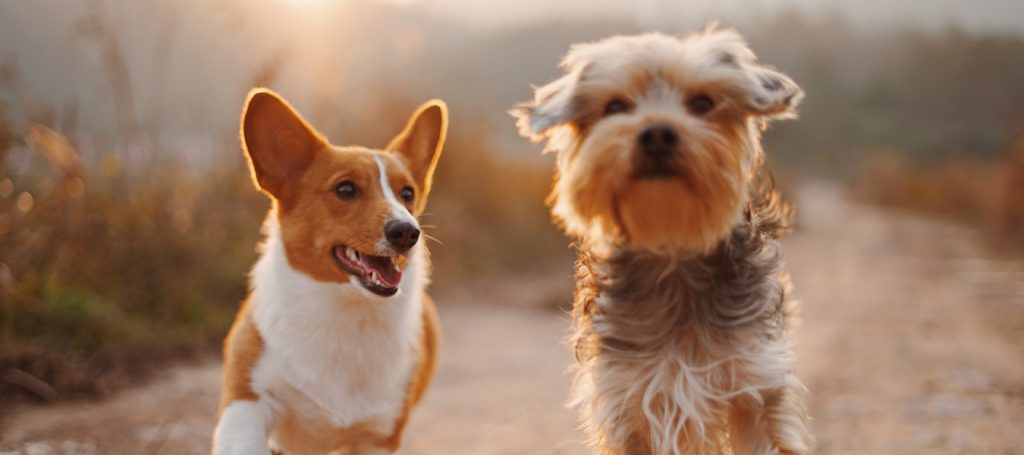 Matsun Nutrition Stock Formulas for Dogs
Here at Matsun Nutrition, we care about our pets. That is why we have a wide variety of stock formulas for dogs that you can choose from. We have formulas for pets that range from dog ear cleaning solutions to glucosamine for dogs.
Types Of Stock Formulas for dogs
All of our formulas come in the form of liquid supplements. If you want to, the benefits of liquid supplements and why you should use them please visit here.
Approximately 25% of all dogs will develop joint issues of some type or another. Glucosamine cannot guarantee that your pets will be fine, but it can be a great preventative measure to help combat joint pain and help relieve the dog's muscles.
Our Extra Strength Dog Glucosamine Supplement for Large Dogs is specifically designed for older or larger dogs. It is formulated to give them the extra strength they need. In fact, this product is also good for multiple dog households.
On the other hand, we have our Small Dog Liquid glucosamine supplement formula. This product come ins a 2-oz dropper bottle for easy use. It contains 100% natural ingredients and is recommended for dogs weighing in at 20 lbs or less.
Our private label dog vitamins and canine liquid nutritional supplement is an all-natural blend of vitamins that are important in keeping your dog healthy. It contains many of the vitamins and minerals that a healthy dog requires and comes in a tasty meat flavor that dogs love.
At Matsun Nutrition our dog ear cleaning solution is a safe and effective aid to keeping good hygiene for a canine's ears. They help deodorize and cleanse a dog's ears after bathing or swimming.
Where to get Stock Formulas for Dogs?
Matsun Nutrition allows you to choose from our wide variety of stock formulas for dogs and work with our experts to create a new formula that meets all of your needs. Matsun Nutrition also has low minimums and an in house designer so you can get your products in a matter of months or even weeks. If Liquid Pet Supplements aren't for you, then please consider picking a different option from our wide variety of stock formulas. With Matsun Nutrition, you have the opportunity to work hand in hand with our in-house design and create the perfect label and formula for your product.
Private labeling is great because it allows the stock formulas to have a custom formula and label to be sold under your brand name. If private labeling suits you then please visit Private Label Liquids.
If you want to get started on your own pet supplement line, or any other supplement through Matsun Nutrition please fill out a contact form or call us today at 888-866-5755.