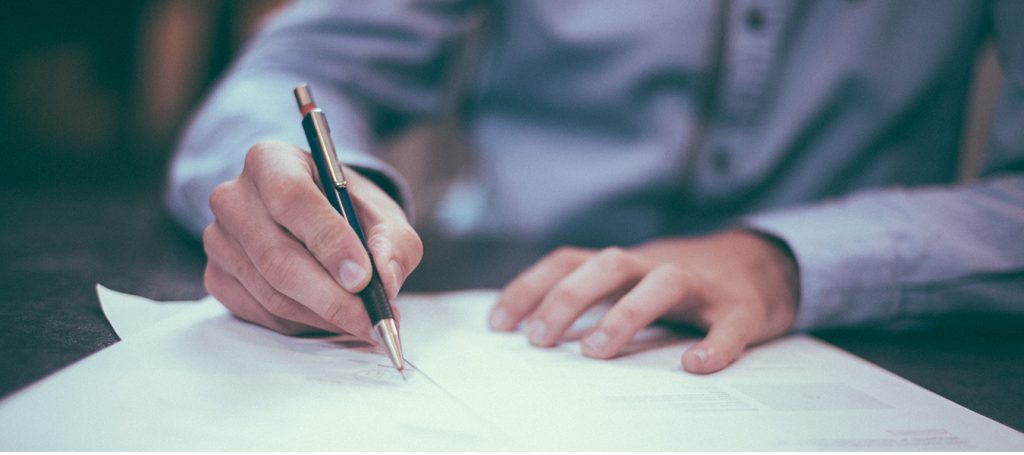 Must-Haves for Your Supplement Business
Starting a business is tough work, but very possible. The most important thing for any business is to comply with all laws and regulations. Following laws and making sure you have all the appropriate permits will help you avoid legal trouble and stress. Here are just a few of the must-haves for your supplement business. For more information, new business owners should contact their state offices to make sure they have everything they need to get started.
Establishing Your Business Name
Once you pick out a name for your business, it is important to register it as soon as possible. Business names go quickly, so make sure you do not wait. Unless you are using your name, you legally must register for a Doing Business As (DBA). This will also help protect your business name from being taken and used by others. These business names are registered with a state or county clerk's office. Keep in mind that the business name you want to use may already be taken. To avoid this, you can search before going in to register. Most states have their own database where you can search and check to see if your business name is already being used. Just search for a business name database for your state online.
Some businesses may go in a different direction to register their business and create a formal business structure. These include an LLC or a corporation. This is a great way to establish your business, protect it, and register the name all at once.
Bigger companies, on the other hand, may opt for a trademark. This is the best way to protect your company's name. However, it is a lot more difficult to do. To even be considered for a trademark, you must apply and pay a fine. After that, the decision is up to the trademark office.
Required Permits
Once you have your business name registered and ready to go, you will need to get a business license for your company. Business licenses are separated by the city, so the process and fees will depend on where you are located. Contact the business license department for your city to find out what you will need. Some other permits you may need include:
Sales Tax License
Federal License
Health Department Permit
Fire Department Permit
County permit
Sign Permit
Air and Water Pollution Control Permit
Before getting anything started, you should speak with someone in the state offices about anything else you might need. These are only a few of the must-haves for your supplement business, State offices will have the best information for doing business in your area. If you still need assistance, business attorneys are always available to help. If you are ready to start selling your line of liquid dietary supplements, contact Matsun Nutrition to learn more.
Sources
https://www.entrepreneur.com/article/38882
https://www.legalzoom.com/articles/3-ways-to-register-a-business-name