Private label brain health supplements manufacturer in southern California.
Matsun Nutrition is a local southern California liquid supplement manufacturer.  We currently offer some of the best private label brain health supplements.  Some of our top performers are our ADD and ADHD supplement, Neurological Brain Health supplement and Sleep Aid supplement.  All supplements are available in liquid form.
Private labeling for liquid supplements, vitamins, nutraceuticals and nutritional supplements is our specialty.  We handle the research and development, manufacturing, fulfillment, bottling and labeling for a wide array of liquid supplements, including the above-mentioned brain health supplements.  Most private label orders can be processed within 24-48 hours and shipped out right away to your location.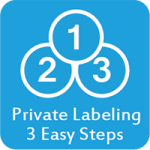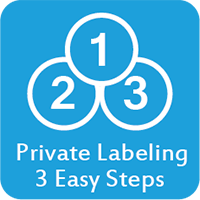 Private Labeling:  (great for new startups, low 12 bottle minimum order)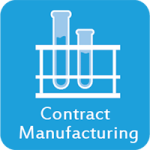 Contract Manufacturing:  (custom formulations, 800 bottle minimum order)

Matsun Nutrition does their best to make it easy for you to get started in the private label liquid supplement business.  We have very low minimum orders, as low as just 12 bottles in most cases.  This keeps your investment down to a minimum and allows you to focus on promoting your new brand.


Here are some of the features of our Private Label Program
Low minimum order requirement of just 12 bottles.
Free graphic designs to create new labels for all of the products you purchase.
Quick in-house customization time.  Normally just 24-48 hours.
Fast Delivery – Normal shipment time is 1-2 days for businesses in California, 3-7 days for east coast businesses.
We are a cGMP certified facility.  NSF registered.
We use only the highest quality ingredients in all of our nutraceutical supplement formulations.
Long lasting 2-year shelf-life.