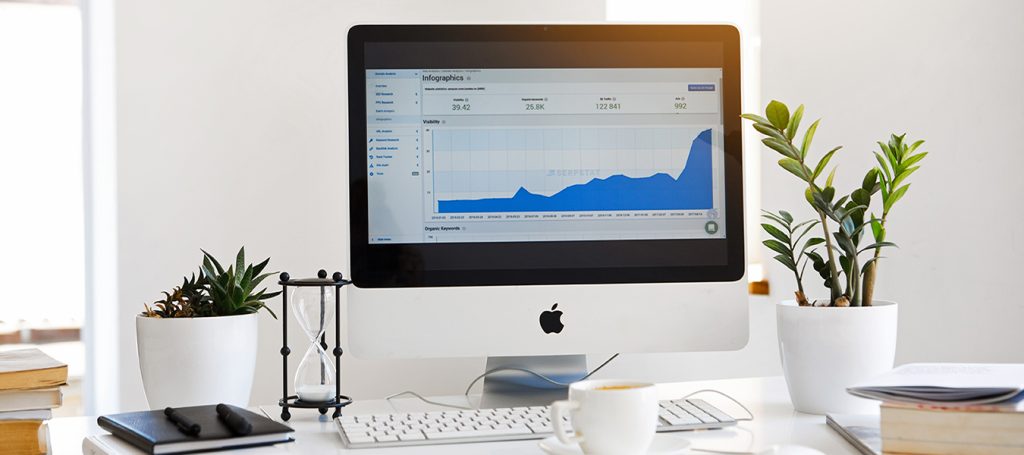 SEO Tips for Your Supplement Business in 2020
With the new year, Google has been making changes to the way that websites are ranked in their search console. This means there are new marketing tactics for businesses to learn. Here are some SEO tips for your supplement business in 2020. While many of these tactics have been around, Google has been giving businesses who use these marketing tactics higher priority in their search results.
Expertise
One way for your supplement business website to rank high in Google is to have experts create content for any blogs or nutritional information. This will help give your business more credibility.
Related: Small Business Tools for Your Supplement Line
Transparency
Another way to earn the trust of potential customers is to be transparent about your business and your mission statement. One way to do this is to include an 'About' page on your website. This page should make customers aware of exactly who you are and what your supplements can offer them.
More Visuals
Visuals in the content of your website are becoming more important for audiences year after year. That is why it is important to create a lot of quality content for your website. Not only that, but you also need to be sure that content you add has alt text that relates to the image and the content on your website. Another way to include more visuals on your website is to embed videos. These can behind the scenes videos, information videos for your supplements, or even an FAQ video. Videos bring in a lot of organic traffic and are only expected to bring in more in the next couple of years. Google also shows videos at the top of their results, which is a great way for people to find you. One way to add videos to your website is to publish blog posts with embedded videos. Using transcripts in your videos will help as well, especially for those who are hearing-impaired.
Answering questions
Any post on a website needs keywords to help users find their website. However, with the popularity of voice search, posts that use questions and answers at the top of their pages have been performing well. One way to do this is to make your keyword a question and add it to the top of your page as a title. Then, answer the question right underneath. Google ranks posts that answer questions higher than others.
Keep Website Updated
Another thing you will need to do is keep your website up to date. A large majority of people online use mobile devices and the number of mobile users is only increasing. For this very reason, a business must keep their websites mobile-friendly. Most web designers nowadays even design and code everything mobile-first. Design trends are also always changing, so giving your website a facelift every few years will give Google a reason to rank your business higher in search results. Another way to keep your website up to date is to make your content shareable. This means that there should be buttons for sharing posts on social media or email.
These are the biggest changes Google made this year. By following these SEO tips for your supplement business in 2020, you will be able to give your website a better chance of attracting new customers to your website.
Sources
https://backlinko.com/seo-this-year
https://vintage.agency/blog/keeping-your-business-website-relevant/