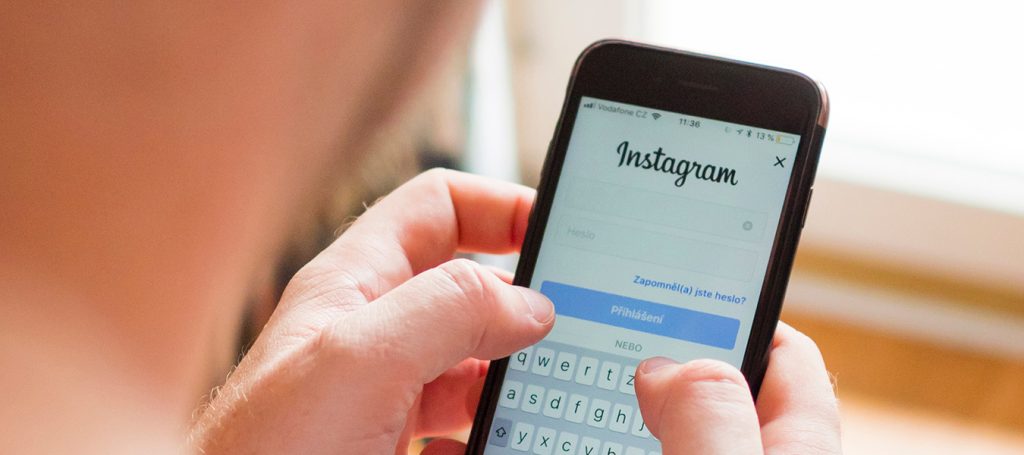 Social Media that Customers Want to See from Your Supplement Business
It's no secret that social media is such a vital tool for all businesses nowadays. With the number of users scrolling through Facebook, Instagram, and other platforms each day, it would be a missed opportunity to not utilize a business account. However, some businesses are more successful than others on social media. We will discuss the social media that customers want to see from your supplement business. Following these tips will help keep your followers happy on social media.
Respond to everyone
One of the best things you can do on your social media is to respond to everyone. This includes responding to comments, commenting or liking posts you are tagged in, and replying to messages. Every person who engages with your company is important. No one wants to be ignored. Responding to each person lets them know that you value every customer. This can go a long way for a lot of people, and they may be more willing to purchase from you in the future. Not only that, but they will be more likely to engage with your posts in the future. This allows your business to do better and be seen by more users according to the algorithms on Facebook and Instagram.
Quick responses
Not only should you respond to everyone, but you should try to do so as quickly as you can. This is especially important if the comment or message is negative. A quick response allows you to diffuse a situation before the customer's anger sits and stews. For more tips on this topic, read our article, "Responding to Negative Feedback about Your Supplement Line". Even happy customers can quickly become unhappy when a business takes too long to reply to their questions and comments. A good rule of thumb is to try and reply to all responses within the hour they were posted or sent.
Greet customers by name if you can
When replying to comments or concerns from people, it is important to be personable. Address everyone by their name when you can. This can help you to view each user as a person and allows them to know that you do.
Customer shout outs
Another thing many customers love is a shout out. This is one of the biggest ways you can go out of your way to acknowledge a customer on social media. One way you can do this by sharing a positive review they wrote. This will make that customer feel good and can even help other followers feel better about purchasing from you. Another thing you can do is share a customer's photo on your story or even on your feed. Just be sure to get their permission before doing so.
There is so much social media that customers want to see from your supplement business. These are just some of the top suggestions that have seen positive results. Most importantly, you should find what works best for your business.
Sources