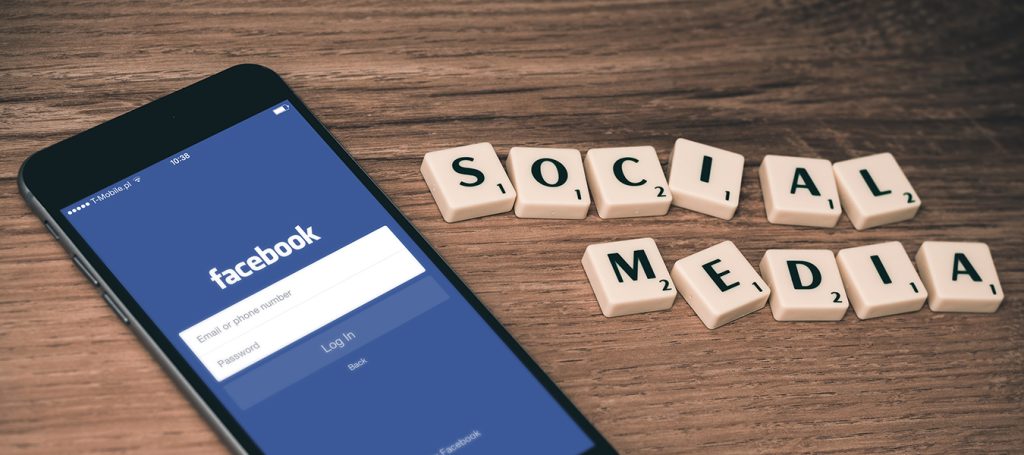 Tools To Up Your Businesses Social Media Game
Social media is one thing that every business needs. No matter how big, or how small your business is, you need to have a presence on the internet. As your presence grows and you gain more followers, it can be hard to keep up with all of them. However, there are tools that you can use to help manage your social media accounts. Continue reading to learn more about social media tools to up your business game.
Social Media Tools
Hootsuite is a social media tool that allows it's users to manage all of their accounts. With Hootsuite, you can also schedule and publish posts, and get some analysis about your page. They have free options that are somewhat limited but will allow for a good start. You can pay to unlock a pro version to even further up your game. Score.org goes on to say, "If you want one that is free and easy to use, then Hootsuite is your go-to option for planning and scheduling posts."
Sprout Social is another great tool that you can use to up your social media game. With it, you can schedule and publish posts and even monitor these posts once they have been posted. One thing that sets Sprout Social apart from the other tools is its collaboration features. Using it you can easily delegate tasks to your team members and then track the progress on these tasks. You can also analyze keywords on the site to better the performance of your posts. They do not have any free options, however, they do offer their deluxe ($59 per month), premium ($99 per month), and team plans ($500 per month). This is the perfect tool if you have a larger budget for your company.
Canva is a social media tool that allows it's users to make graphics that range from flyers to social media posts. They also have many templates that you can customize to fit your brand. Socialmediaweek.org says that "Canva is a great place to start if you are intimidated by Photoshop, Illustrator, and InDesign." They have many templates that are free to use, however, their Pro plan allows you to do many different things with a small price of $9.95 each month. If you are not interested in the payment, Canva still has many valuable free-to-use options.
Agorapulse is not as well known as the previously mentioned social media tools, however, it still is a great option for businesses. Along with the ability to schedule and post to your page, Agorapulse lets you filter and easily manage all of the comments, mentions, and messages that your page may receive. You can start with their free trial and if you like it, they have services that range from $99 each month to $499 each month depending on how many people will be using it.
Sked Social is one great tool to use for your business's Instagram account. It offers publishing and scheduling tools. Two things that really set it apart from other tools is that Sked Social has an in-app image creation feature through Canva. The other thing that sets it apart is its hashtag tools that can help you find a relevant hashtag for the image you just created. Their prices range from $25 per month to $260 per month with each tier offering more features.
Buffer allows it's users to plan and publish content for Instagram, Facebook, Twitter, Pinterest, and LinkedIn from one dashboard. Classy.org states that "They place a strong emphasis on not just scheduling content, but giving you the tools to create it." They have plans made for individuals that range from free to $10 per month. They also have plans for larger businesses that range from $50 to $250 each month.
Buzzsumo is a tool that gives you a detailed breakdown of the social engagement on each piece of content across many different social media platforms. One of the best ways to use this is to find what is trending with your specific target audience and measure how your posts are doing. Along with all of this, you can also find influencers through Buzzsumo making it one of the best social media tools. Their plans can fit into almost any budget too with prices ranging between $79 per month to $499 per month.
Unsplash is a website where you can download free high-quality images with no copyright. All of these images are also free to use for your website. All you need to do is visit their website, search for any image you want and choose from their selection. This website can be extremely useful if you are looking for that perfect image for a post.
Conclusion
There are many different social media tools that you can use to up your game. Some of these will require you to pay to use their services, however, they usually have a trial period so you can dip your feet into it.
Be sure to check out one of our recent articles for a Guide to Starting a Liquid Supplement Company.
Sources:
https://www.score.org/blog/10-free-social-media-marketing-tools-every-business-owner-should-use
https://www.classy.org/blog/9-social-media-management-tools-change-work/
https://socialmediaweek.org/blog/2016/05/22-tools-applications-used-social-media-professionals/