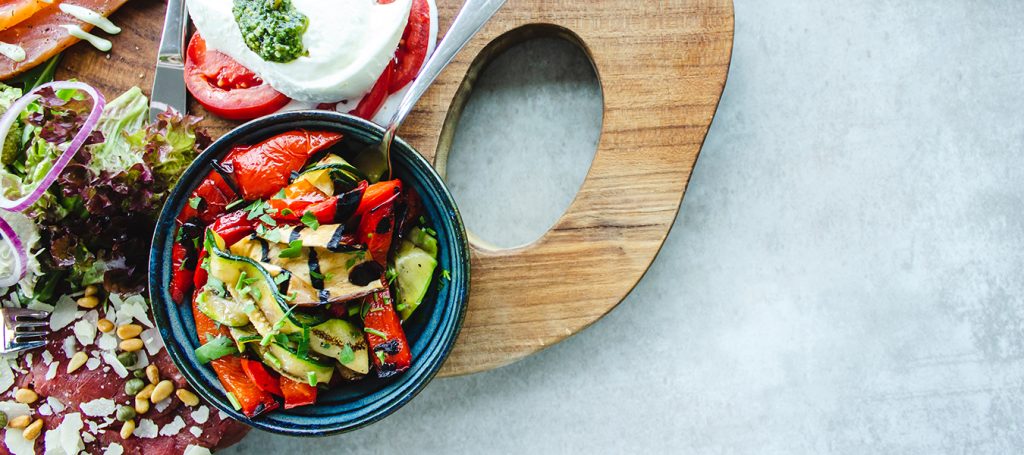 Vegetarian Liquid Vitamins: Everything You Need To Know
When it comes to vegetarian liquid vitamins there is no better choice than Matsun Nutrition. We manufacture high-quality supplements for vegetarians and vegans so they can get the vitamins that cannot be obtained through their diet. Continue reading to learn more about our vegetarian liquid vitamins.
Why Do Vegetarians Need Supplements?
There are many reasons why someone who follows a vegetarian diet may need to take some form of a supplement. Although the most common reason is to help ensure that they are getting the vitamins and minerals that they need. They do this because when they are on a vegetarian diet they are not getting the proteins and other vitamins that come with eating meat and other animal products.
Our Vegetarian Liquid Vitamins
Here at Matsun Nutrition, we have a wide variety of vegetarian stock formulas for your customers. Some of these formulas include our:
Our Children's Advanced Multiple is a gluten-free, non-GMO whole food multivitamin for kids. The formula contains a plethora of vitamins and minerals to help give kids the vitamins they need.
Keeping your immune system healthy and responsive is very important. That is why our Immune Support is specially formulated with powerful immune enhancers that can help improve general health and support the immune system.
Our Liquid Antioxidant supplement contains a blend of Vitamin E, Selenium, CoQ10, Vitamin C and many other helpful and supportive antioxidants. This is great for those who are unable to get the daily amount of these nutrients in their diet.
Plant foods do not contain the B-12 vitamin. That is why we manufacture a vitamin B-12 supplement for vegetarians and vegans. Our B-12 drops can provide a reliable source of B-12 into their diet.
Our Vegetarian Glucosamine is one of our best vegetarian liquids vitamins. It is formulated with GreenGrow glucosamine, MSM and other natural ingredients to help rebuild cartilage and reduce pain.
Our Daily Multi supplement is a whole food multivitamin that includes whole food ingredients such as sea vegetables. It is also loaded with digestive enzymes and eleuthero.
Getting Started With Matsun Nutrition
Getting a start on your own vegetarian liquid supplements with Matsun Nutrition is easy. The first thing to do is pick one of our wide variety of stock formulas. Another option you have is to work with our team to create a whole new formula that meets all of your needs. In addition to all of that, we also do all of the testing on your new formula. At Matsun Nutrition we also have low-minimums and an in-house designer to help work on your label. That way we can get your finished product out to you and in your stores in a matter of a few weeks.
If you have come to realize that maybe vegetarian supplements for humans aren't what you're looking for, we also have great stock formulas for pets as well. You can learn more about our pet stock formulas by reading one of our recent articles here.
If you are interested in the private label industry then you can visit Private Label Liquids. At private label liquids, you can choose one of their great formulas and then customize the label to meet your needs.
If you want to get your start on your own vegetarian liquid supplements or any other supplements with Matsun Nutrition as your manufacturer, please fill out a contact form or call us today at 888-866-5755.