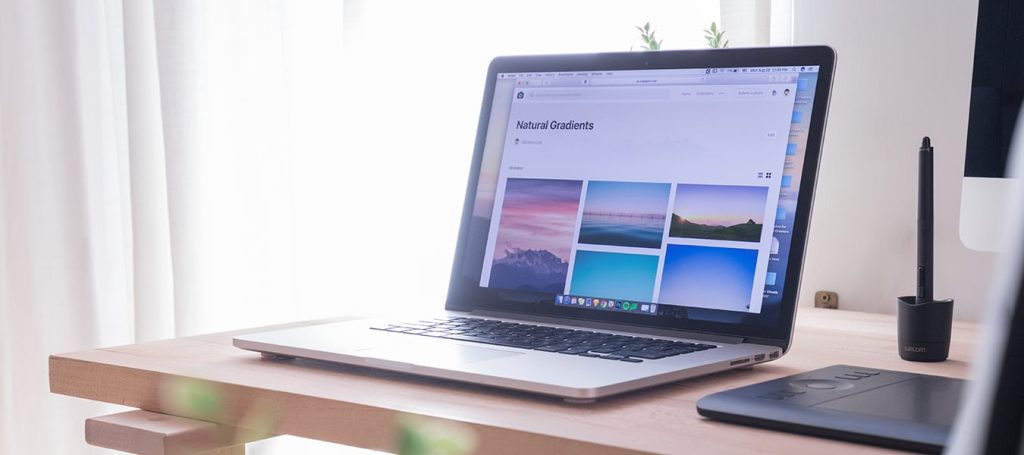 What is A/B Testing?
When it comes to marketing for your dietary supplement business, no stone should be left unturned. One tactic that is less commonly used is A/B testing. What is A/B testing? Simply put, it is testing two different versions of something to see which one performs the best.
How do they work?
Most A/B testing is done using variations of website design. However, it can be used with other forms of marketing as well. Once you have your designs, you would need to split your audience into even groups. Keep in mind that people using a mobile device will most likely behave differently than people on a desktop computer. Try to assign these people to groups evenly, if possible.
There are a few different times when you might want to use A/B testing. One of the most common helpful times to use it is when you are redesigning your website. When designing a website, user experience should be carefully taken into consideration. You need to consider the way a person might interact with your website and what will catch their attention. You find this out by testing the placement of buttons, what image to use, and even different calls to action. Seeing what designs get the results you want will help your company know what website they should keep.
Related: Marketing Must-Haves for a Successful Business
Setting up an A/B test
Getting A/B testing set up requires planning and time. You will need a hypothesis and test objectives to find out which design is giving you better results. For example, if you want your customers to navigate to your online shop and make a purchase, you will need to design a website that will lead them there while also convincing them that they need your product. Having multiple objectives can help you see where your user experience is lacking and needs improvement.
There are multiple tools to help you keep track of what design is performing best. Here are some of the most popular tools to help with you're A/B testing:
Google Analytics – Google has a free tool you can use to help with you're A/B. This tool is great for those who want to get better results from their paid Google ads.
Optimizely – This tool helps guide you through optimizing your website so you can test designs that deliver the best results. It is used by big companies like Microsoft, IBM, and eBay.
HubSpot – This is a free tool you can use for A/B testing and optimizing your website. While it may not be the same software large companies use, it can still be effective for driving more sales.
VWO – This tool is very expensive but is used by many large companies. Disney, Target, Hilton, and many others all use this optimization tool.
Sources
Beginner's Guide to A/B Testing